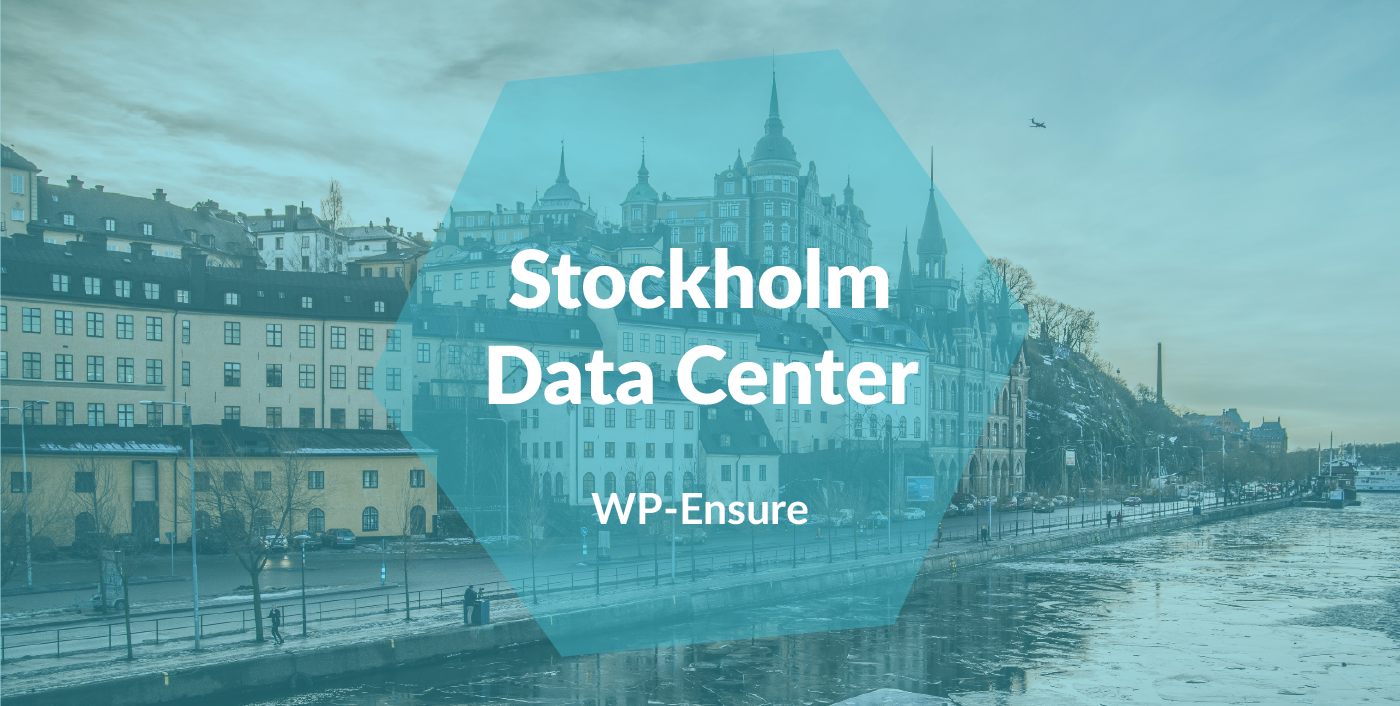 UpCloud has a new data center in Stockholm!
UpCloud has just launched a new data center in Stockholm, Sweden (read more on their blog). This means our customers can also benefit from having their sites hosted there. The closer your site is hosted physically to your customers, the faster the experience for them. Our Swedish customers can easily migrate to the new data center (no downtime, a skip and jump from Helsinki!), contact us for more information.
Global Flexibility
There are a lot of cloud providers out there but we chose UpCloud because many of our customers are in Finland and the majority of providers didn't have servers here. It's also important to us to support other Finnish companies. Now that there's a data center in Sweden, we look forward to helping our Nordic neighbors take advantage of it.
Where is your data?
It's also important to be sure of where your data is. Our EU customers benefit from having their data within and regulated by the EU. All of our customers benefit from having their data as near to them (and their customers) as possible.
Premium Service is a Premium Price
Quality infrastructure isn't always cheap, but you get what you pay for. UpCloud support has been awesome on a few occasions when things didn't work as expected. They support their infrastructure 24/7/265 so our customers never have to worry about downtime. Their technical support also means we can ensure our customer's technical quality is as high as possible and we can trust that our infrastructure can scale seamlessly. Premium cloud hosting is included in the price of WP-Ensure.
Simply the Best (Tina was awesome!)
Not everyone can, or wants to run their own cloud server, which is why we offer premium cloud hosting along with our security services to ensure everything works to the highest standard and you can rest easy knowing it's all taken care of.
Your DNS and web hosting are the foundation for everything related to your site. They affect speed, SEO, and security, so it's worth making sure you have the best.